Stephen Schreibeis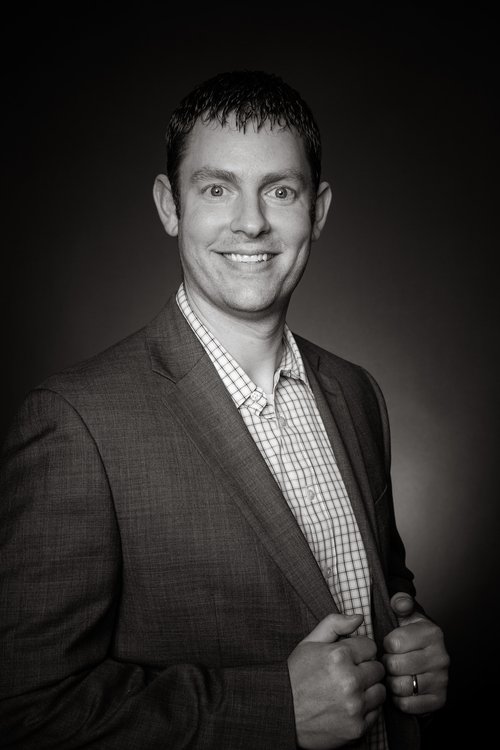 Stephen's life goal is to value, believe in, and unconditionally love people every day. This goal has led him to where he is currently as the Superintendent of Glendive Public Schools in Glendive, MT. Stephen started as a high school math teacher and quickly fell in love with leadership. His passion for adding value to others and serving them steered him into administration where he could support teachers and staff every day. Stephen has been an administrator in four different schools before becoming superintendent of Glendive Public Schools. He is excited to continue working with a great staff and community making small actions to create great change.
In August of 2016, Stephen became a certified speaker, trainer, teacher, and coach for the John Maxwell Team. This team focuses on training leaders around the world. Recently he was able to go to Costa Rica and train the country's leaders to be facilitators, in a roundtable model to help transform their country.
Stephen has also started "The CLEAR Leadership Academy", a student leadership development experience designed to equip students with skills in the following areas: Communication, Leadership, Equipping, Attitude, and Relationships.
Stephen is passionate about inspiring and empowering others to become better leaders. He understands the challenges that come with leadership, but believes that we need to "flip" our mindset from viewing those challenges as obstacles to seeing them as opportunities for growth. That is what separates successful leaders. Through his work with the John Maxwell Team, Stephen now helps individuals discover their own unique leadership style and embrace the mindset to make a positive impact in their businesses, schools, and/or communities. He is committed to equipping the next generation of leaders with the tools they need to create a brighter future for all.